Living Centered: Balance
Hi everyone 👋
Welcome to the 6th edition of the Living Centered Newsletter! Thank you for subscribing.
Today, I want to look at alignment and balance in life. We are not designed to live in daily, non-stop chaos. Taking time to find balance is the key to moving away from the chaos.
However, balance in life is a pursuit, not a destination. Once found, balance requires constant reflection to ensure its maintained.
Let's dig in 😊‌
---
Quote
Happiness is not found in the unbridled chaos. Its found in the small, daily moments of life.
As we pursue balance in life, we will find peace in the midst of chaos.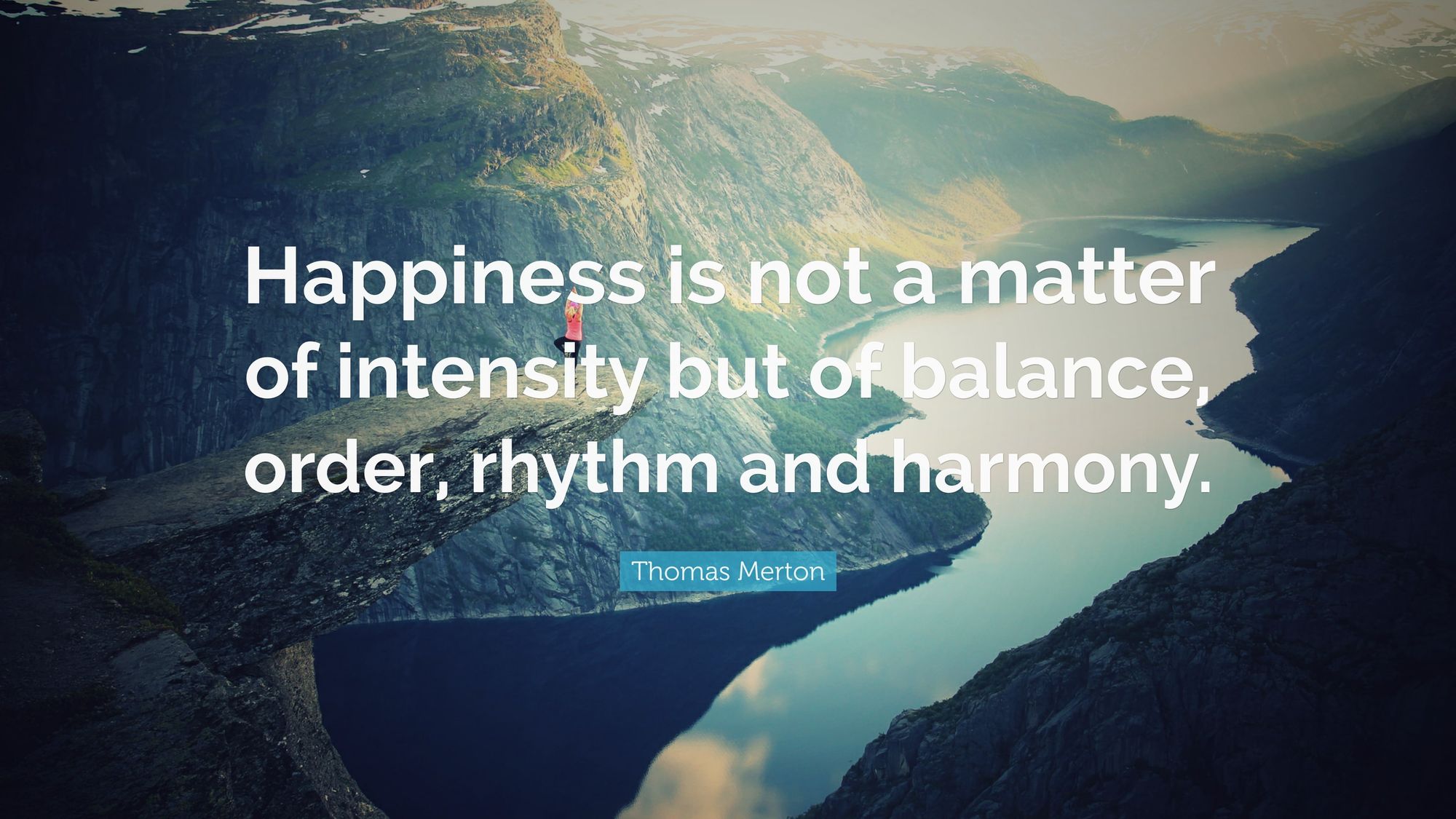 ---
Essay
The key to us pursuing balance in life is reflecting on our priorities. Its easy to get caught up in accomplishing the next task or goal.
However, if we don't pause and seek balance, we can get end up in the constant pursuit of goals that don't align with our priorities.
Take a moment to: Pause. Reflect. Realign.
---
Thank you for reading!
If you have someone in mind who would enjoy this, feel free to forward it to them.
Find me on social media:
Twitter
Instagram
Until next time,
Mike
Enjoying these posts? Subscribe for more