Greetings! 👋 I'm Mike Lamb. Welcome you to my little corner of the internet.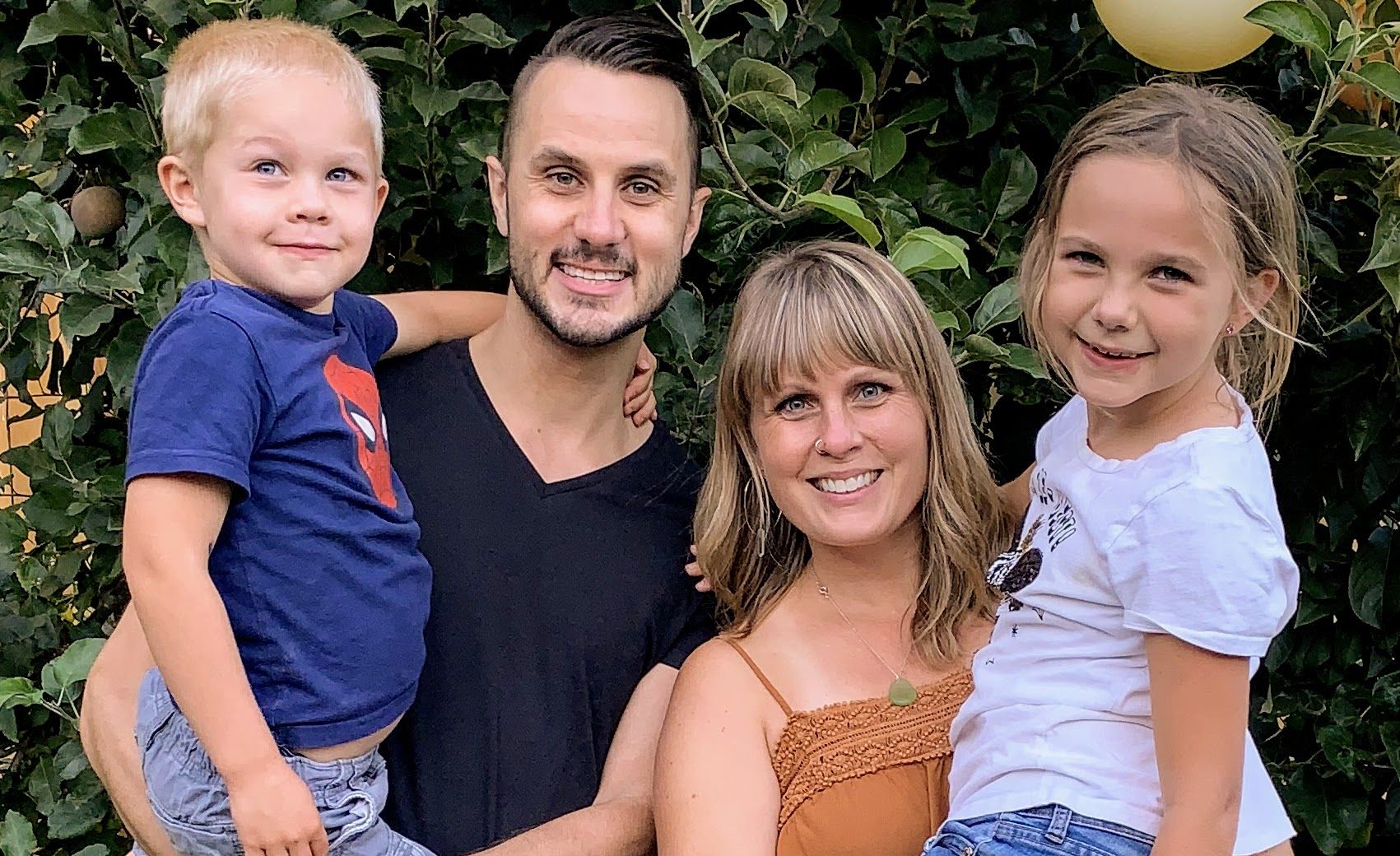 This site is home to all my content: essays, newsletters and whatever else I find interesting. I share insights at the intersections of Purpose, Parenting & Productivity.
My goal is to inspire you to be the best version of yourself & live life intentionally.
Join me on this journey by subscribing to my newsletter and following me on social media.
---